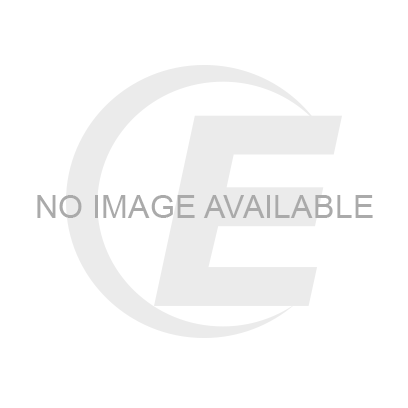 24G 6PR EPS CM GRY
Mfr. Part No. 9991
Empire Part No. BEL-9991
UPC
Audio Control and Instrumentation Cable Individually Shielded Pairs  30V 80°C
Belden's Classic paired cable line includes a select number of high-quality  high-reliability cables that meet or exceed UL standards and have been used worldwide for decades. Belden paired products deliver low voltage analog data signals within
enclosures. 
24 AWG stranded (7x32) TC conductors polyethylene insulation twisted pairs individually shielded
w/Beldfoil® (100% coverage) 24 AWG stranded TC drain wire PVC jacket.