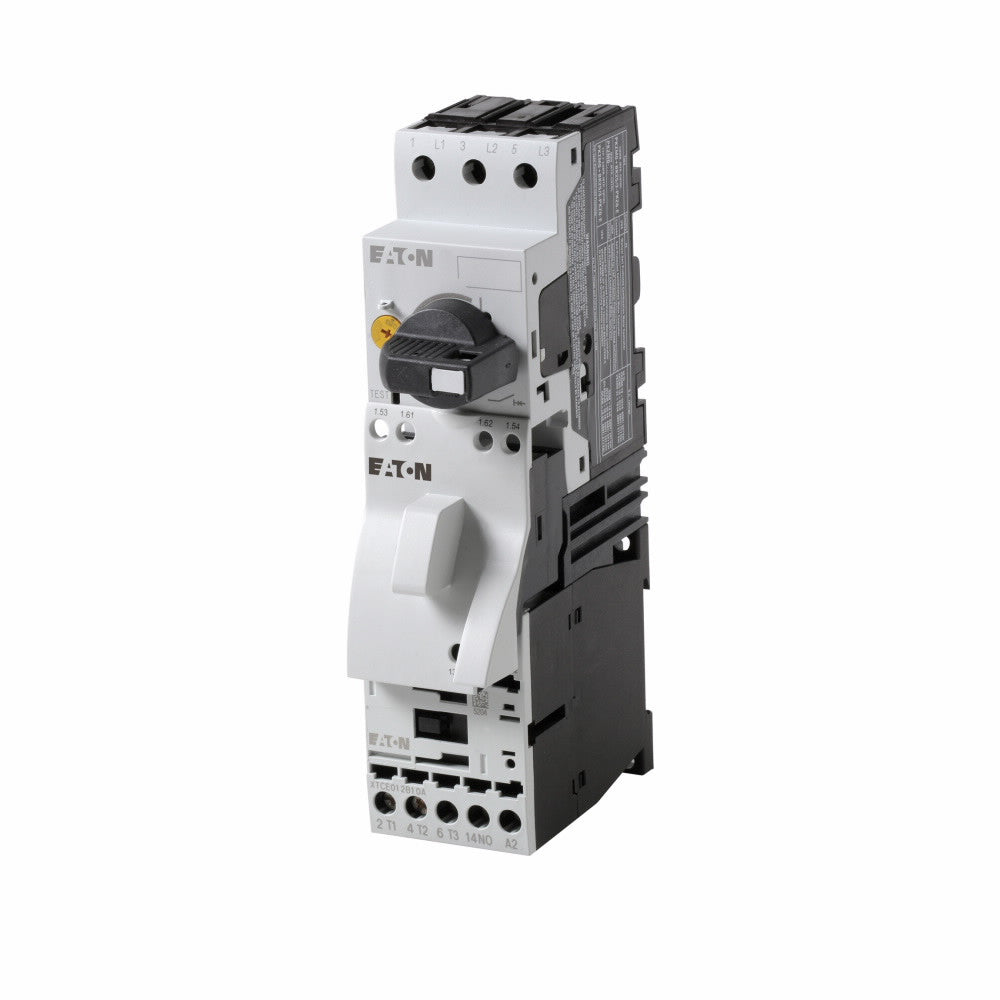 CONTACTOR 3P FVNR 12A FRAME B
Mfr. Part No.
Empire Part No. ETN-XTCE012B10A
UPC
XT FVNR IEC Contactor 3-Pole 12A 45mm 1NO
The compact space saving and easy to install XT line of contactors is the efficient and effective solution for customer applications from 7A to 2000A. Non‑reversing contactors are most commonly used to switch motor loads in applications where running over current protection is either not required or is provided separately.